"My practice offers the best and most experienced staff of professionals to assist you. Both the patients and I are very fortunate to have them!"
– Dr. Cooper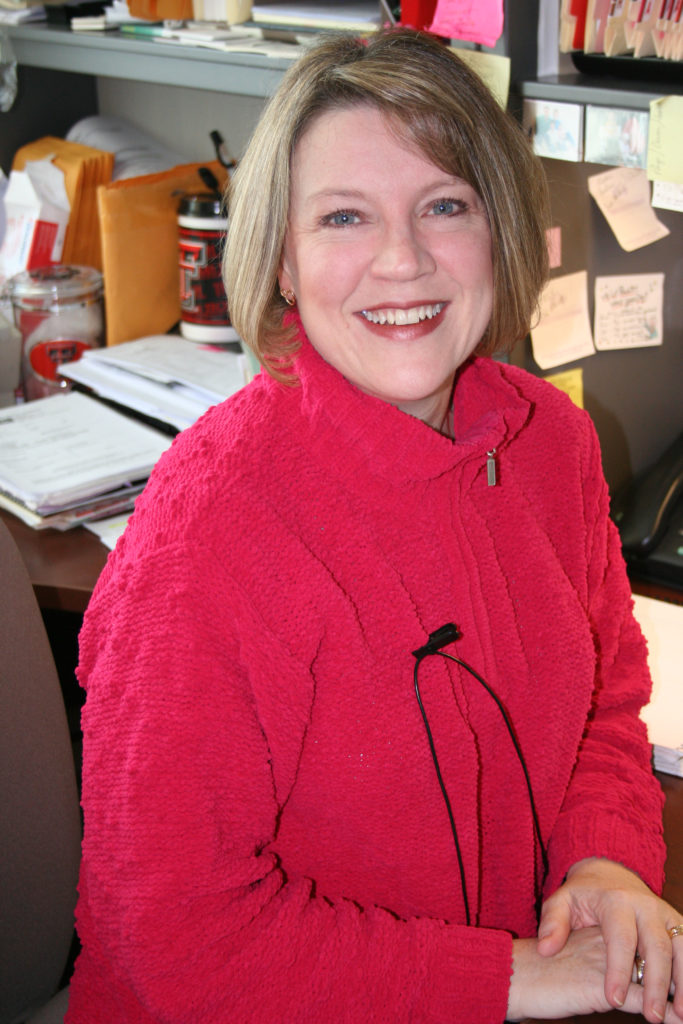 Whitney Eady, RN, BSN
Whitney is an orthopaedic nurse with over 30 years of experience in the field. She has been Dr. Cooper's scheduling coordinator for over 25 years. She has the communication skills, experience and helpful attitude to assist patients with appointments and surgical patients in navigating the increasingly complex process of the healthcare and insurance system related to surgical practice. She is well-versed in the scheduling and communications issues related to professional sports and is a valued resource to agents and athletic trainers.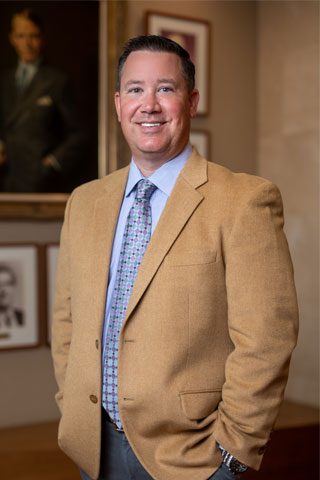 Paul Ziemba, OPA-C, ATC, OTC
Paul serves as Dr. Cooper's Head Athletic Trainer and Orthopaedic Physician
Assistant. He brings decades of on-field, clinical and surgical expertise
to the world-renowned team at the Carrell Clinic.
Paul received his degree from Butler University and became a nationally
certified athletic trainer in 2001. He has served as a Head Athletic
Trainer in Major League Soccer (Chicago Fire FC), Assistant Athletic
Trainer with United States Soccer Federation, Assistant Athletic Trainer
in Major League Baseball and volunteered his time with several National
Football League teams. Paul is also a Hall of Fame member of the 2009
class at Valparaiso University for his role in the 1998 Men's basketball
team's March Madness "Cinderella Story."
Paul is a certified Orthopaedic Physician Assistant and assists Dr. Cooper
in all surgical cases. He has assisted on over 10,000 orthopaedic sports
medicine cases in his career, giving him a tremendous amount of experience.
With his passion for sports, athletes, and sports medicine, he relies on
these experiences when assisting in the plan of care for all of Dr. Cooper's
patients in both the clinic and in surgery. He is well-versed in the
challenges associated with injury and recovery to the highest level of
athletic competition. Therefore, Paul serves as the liaison for professional
athletes, team medical directors or staff, agents, coaches, physical
therapists and athletic trainers to ensure that the plan of care is executed back home.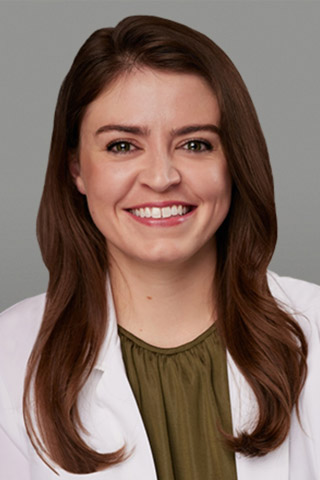 Alexandrea Withers, MSN, FNP-C, BSN, RN
Allie is a nurse practitioner with a decade of orthopaedic experience. She
received her nursing degree at West Virginia Wesleyan and her master's
degree at Texas Woman's University.
Allie previously worked as a postoperative unit nurse at Parkland Memorial
Hospital and specialized in in-patient orthopaedics including trauma, hip,
knee and spine surgery. While there, she cared for the sickest patients
with serious injuries, and was a nurse educator and supervisor. This
experience created a drive to assist patients with managing postoperative
pain and minimizing postoperative risks. She is dedicated to helping
patients navigate through a challenging time and helping patients return
to their active lifestyle. She strives for patients to receive the highest
quality of care while providing compassionate care and excellent communications.
Allie also assists Dr. Cooper in managing the conservative treatment pathways
in the practice. She creates a multifaceted approach for those who are not
surgical candidates. The conservative treatment includes medication,
injections, lifestyle changes and physical therapy. She coordinates necessary
referrals to other healthcare professionals, to facilitate a team approach to
problem management. Allie is available daily to offer ample opportunity for
injured patients to access office appointments and begin the process of
evaluation by getting X-rays and appropriate first aid measures such as
crutches and braces. She can schedule the necessary imaging tests and
follow-up appointment with Dr. Cooper.
As a nurse practitioner, Allie is driven to help patients have a fast road
to recovery and the highest quality of life.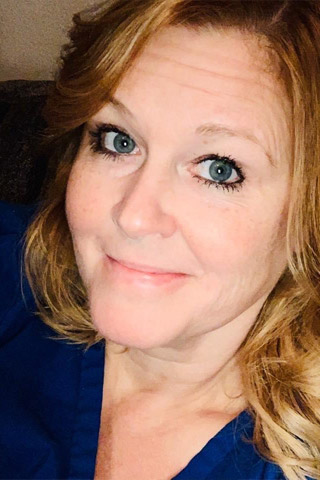 Heather Hayes, LVN
Heather joined the Carrell Clinic in September 2001. She has worked with Dr.
Cooper since that time as Assistant Coordinator. She has a broad knowledge
base in orthopaedics and has extensive experience in preoperative issues,
surgical procedural coding and insurance preauthorization. She strives to be
helpful in assisting surgical patients in navigating through preoperative
planning and insurance preauthorization.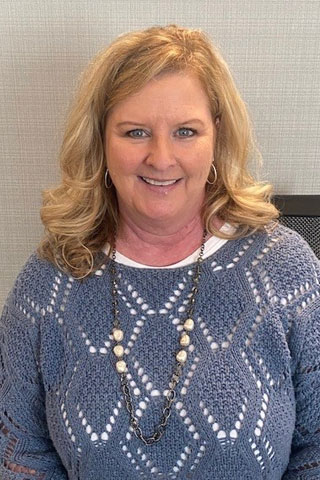 Dana Martinez
Dana has previously worked for Dr. Cooper and was excited to rejoin his
practice in April 2021. She also is the Administrative Assistant for the
Carrell Clinic Foundation. She has extensive experience working in the
field of Orthopaedics as a transcriptionist and secretary. Additionally,
she has 17 years of experience working in the field of Psychiatry,
which enhances her connection with patients, providers, and coworkers.
She is proud to be a part of the Carrell Clinic Foundation team and enjoys
seeing the positive impact made on people's lives who normally would not
have any resources for help.