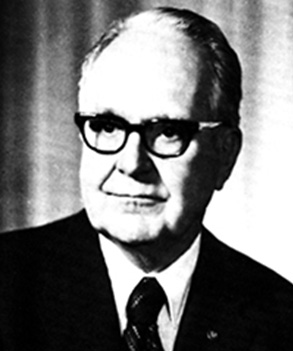 Dr. Cooper part of team that won the 2014 O'Donoghue Award
Posted July 28, 2014
As a leading contributor and Scientific Advisory Board member to the Multicenter ACL Revision Study (MARS), Dr. Cooper was part of the research team that won the American Orthopedic Society for Sports Medicine prestigious 2014 O'Donoghue Award for the best clinical research paper in sports medicine.
O'DONOGHUE SPORTS INJURY RESEARCH AWARD
2014 Recipient | Revision Anterior Cruciate Ligament Reconstruction Graft Choice Impact on Outcome in the MARS Cohort
Rick W. Wright MD, Laura J. Huston MS, Amanda K. Haas MA, Kurt P. Spindler MD,
Sam K. Nwosu MS, on behalf of MARS Group
Don H. O'Donoghue MD has been called the Father of Sports Medicine in the United States. His early work on knee injuries led to the development of the subspecialty and started the interest in the care of athletes.
The O'Donoghue Sports Injury Research Award is given annually to the best overall paper that deals with clinical-based research or human in vivo research.